S & S Audio is committed to bring you the best Equipment and Service. WHATEVER event, WE'LL get you THE RIGHT sound and Lighting Productions!
– Robert Sigmon
WELCOME
Welcome to S & S Audio, the best sound and lighting productions company in the northwest! Founded in 1993 by Idaho-based guitar enthusiast Robert Sigmon, S & S Audio specializes in all sound and lighting production equipment. Whether you need indoor or outdoor equipment, S & S Audio will provide you with the best!
Sound
Over 30 years of experience in sound reinforcement and a musical background brings the experience of a performer to every event. S & S Audio has a passion for quality audio productions and commits to providing the highest caliber of technical support possible catering to the specific needs for each client.
Events
The company has a large selection of different systems to fit every kind of musical performance or presentation, for every size audience.
Recent clients include Idaho Catholic Conferences Idaho, Twin Falls County Fair (Twin Falls, ID), CSI Boxing Smoker (Twin Falls, ID)
Lighting
Custom equipment selection and planning process are all predicated on state of the art equipment of the highest quality and reliability. Our professional staff will provide only the best in personalized, long-term customer service.
Staging
Our experienced staff can accommodate your specific needs taking into consideration the type of event, facility, location and audience to create the optimum production.
NATHAN SHAW
I've been teaching music for twenty years, and have consistently relied on Achilles to provide the instruments I need. They never let me down, providing high-quality instruments at a fraction of the price of most other stores.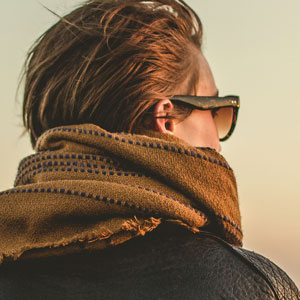 CAROL WALKER
Not only has Achilles provided us with the instruments and recording services we need, but it has also been one of our best recruiters, encouraging its customers to try out for the choir!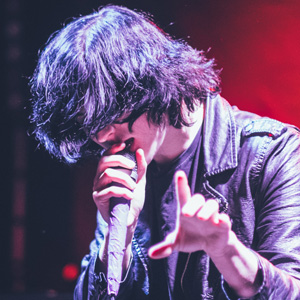 DAN PALMER
Whenever I break my guitar, I can trust Achilles to have it fixed by the next morning!
LARRY MILLS
Besides providing me with instruments and repairs, the local Achilles store has become my informal study spot, a place to brainstorm with other musicians.