Professional Sound & Lighting
Industry-top equipment paired with Unmatched Service
S & S Audio uses the highest quality equipment on the market today. We provide staging, lighting, sound, and scenic design for events of all sizes.
Our equipment is tested regularly and our commitment to you is that you receive the best equipment at the best price. Whether your production needs are small or large, S & S Audio is the right choice for your event.
We are confident that when you learn more about us you will find us to be the best sound and staging company around.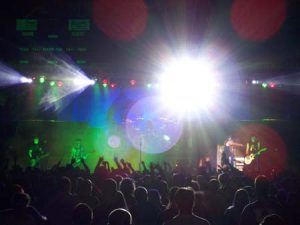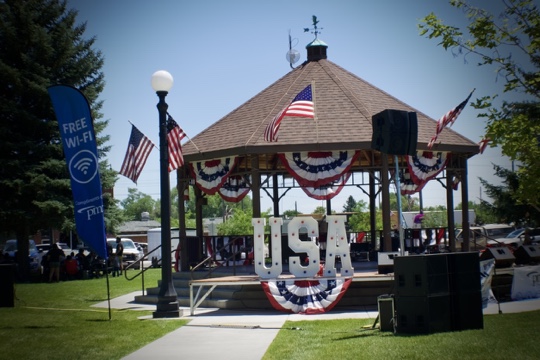 Performance is at the heart
performance comes to life
Over 30 years of experience in sound reinforcement and a musical background bring a performer's experience to every event.
S & S Audio has a passion for quality audio productions and is committed to providing the highest caliber of technical support possible catering to the specific needs of each client. You will come to know more about us and we will work with clients to help achieve the goal of optimum quality performance possible.
Custom equipment selection and planning processes are all predicated on state-of-the-art equipment of the highest quality and reliability. Our professional staff will provide only the best in personal, long-term customer service.
extensive client list
Wide Range of event sizes produced
Company clients range from small business presentations to high-profile, significant stadium events.
Recent clients include:
College of Southern Idaho Boxing Smoker (CSI, Twin Falls, ID)
Idaho Catholic Conferences, Idaho
Twin Falls County Fair (Twin Falls, ID)
Idaho Center (Nampa, ID)
Taco Bell Arena (Boise, ID)
Quest Arena (Boise, ID)
Idaho Nature Conservancy (Hagerman, ID)
Buhl Arts Council (Buhl, ID)
Bravo Productions (Idaho, Montana, Wyoming, Nevada, Washington)
JAZZ in the Canyon (Twin Falls, ID)
Honda National Ski Tour (Idaho, Colorado, California)